Nanobrow Eyebrow Styling Soap – Best-Seller for Perfect Soap Brows
Are you shopping for the best brow soap? You've just found it! Nanobrow Eyebrow Styling Soap is the best-selling and most highly recommended product that will let you get the perfect soap brows in less than a minute! See what makes it special and how to use it.
Nanobrow Eyebrow Styling Soap: product details
SIZE: 30 ml
TEXTURE: gel-like, glycerin-based, clear, soft and smooth
INGREDIENTS: water and glycerin are base components
PRICE: attractive price for a 30-ml jar
STORE: www.nanobrow.us
PURPOSE: Nanobrow's soap is good for all types and colors of brow hair, from thick to thin and fragile
What makes Nanobrow's soap special?
Nanobrow Eyebrow Styling Soap doesn't need to be mixed with water, which is what makes it different from other soaps. Most soaps need mixing with water to get softer and be applied on the brow hair. The Nanobrow soap has the proper texture and is ready for application – you simply apply it on a brush and style your arches!
Nanobrow Eyebrow Styling Soap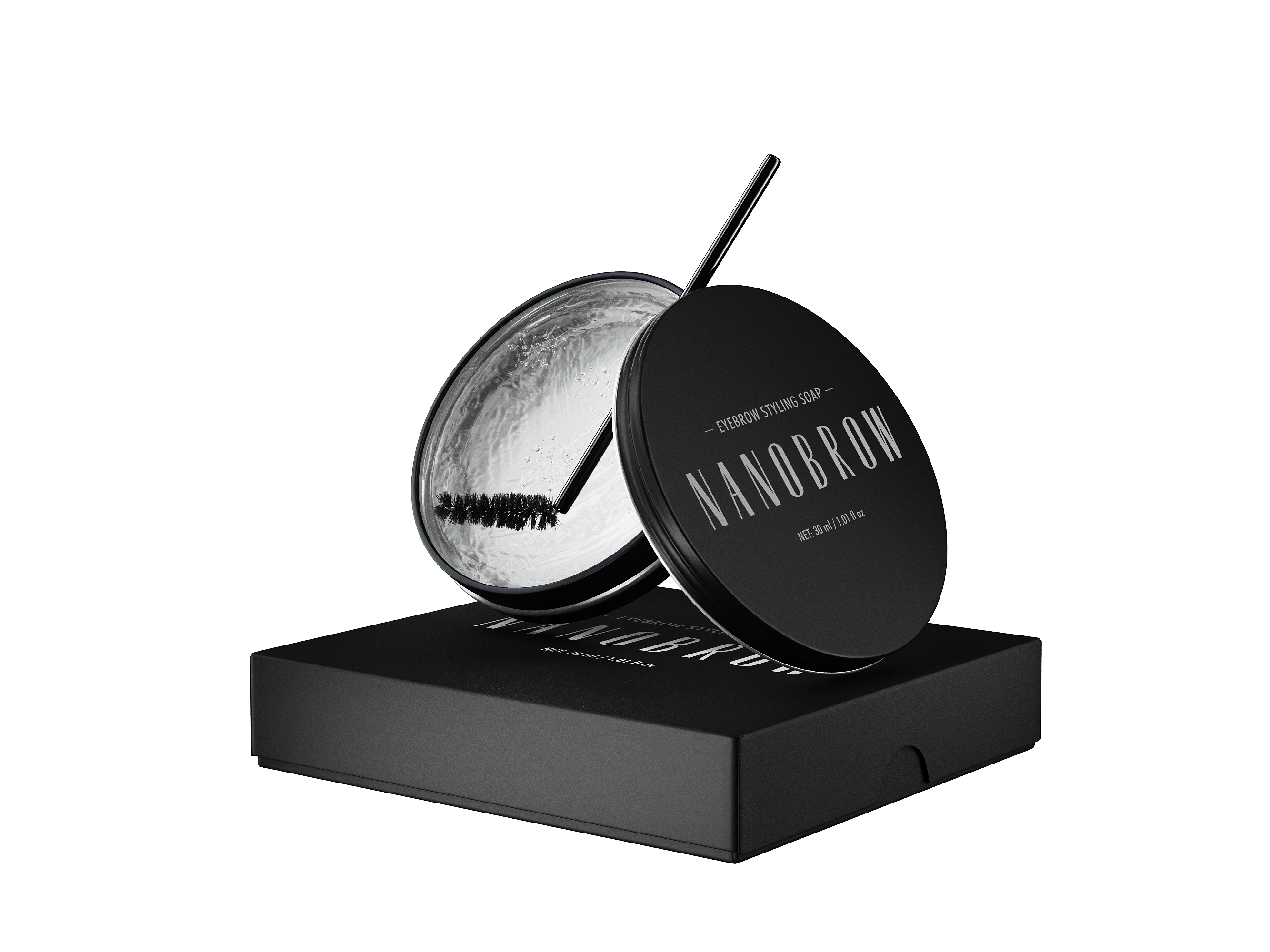 Nanobrow Eyebrow Styling Soap: use
With Nanobrow Eyebrow Styling Soap, you can create different styles in your brow make-up, ranging from subtle, day look to bold arches to party with! Here's how you can use it:
➡ Brow soap alone
Super simple and quick! Just scoop some soap on a spoolie that's attached. Comb the brows upwards or slightly to the side. Create the desired shape before the soap hardens. Nanobrow Eyebrow Styling Soap is extremely long-wear, resistant to rain or sweat, and has smooth texture: non-sticky and non-greasy. It will keep your brows flawless all day.
➡ Brow soap plus other make-up products
If you want a bolder brow definition and you're big on intense make-up – use a brow pomade, pencil or powder after the soap hardens. If you fill in any sparse areas, then remember to draw them in the direction that you brushed and set the brows with the soap. Such make-up will make the brows look fuller and the arches will look as if there are more hairs.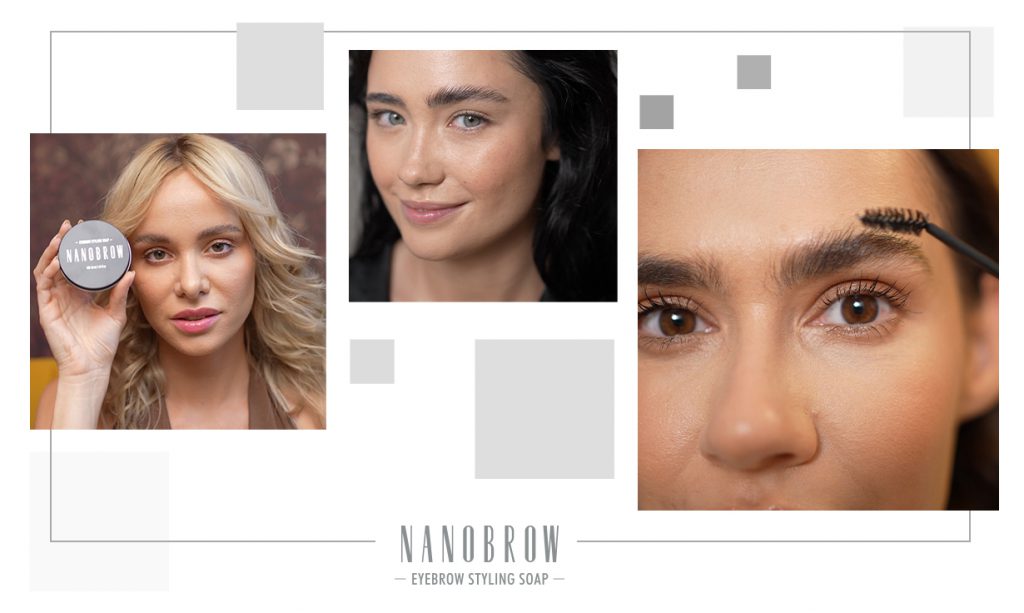 Nanobrow Eyebrow Styling Soap – benefits
Nanobrow Eyebrow Styling Soap creates beautiful natural-looking make-up – fans of minimalism in make-up will love it!
It makes a brilliant addition to other brow make-up products.
It is clear so it is great for any brows no matter their color.
It is ready to use: no need for mixing it with water.
It enhances and tames brows creating the desired shape.
It leaves brows looking as if they were laminated.
It is long-wear: brows look fleek all day without touch-ups!